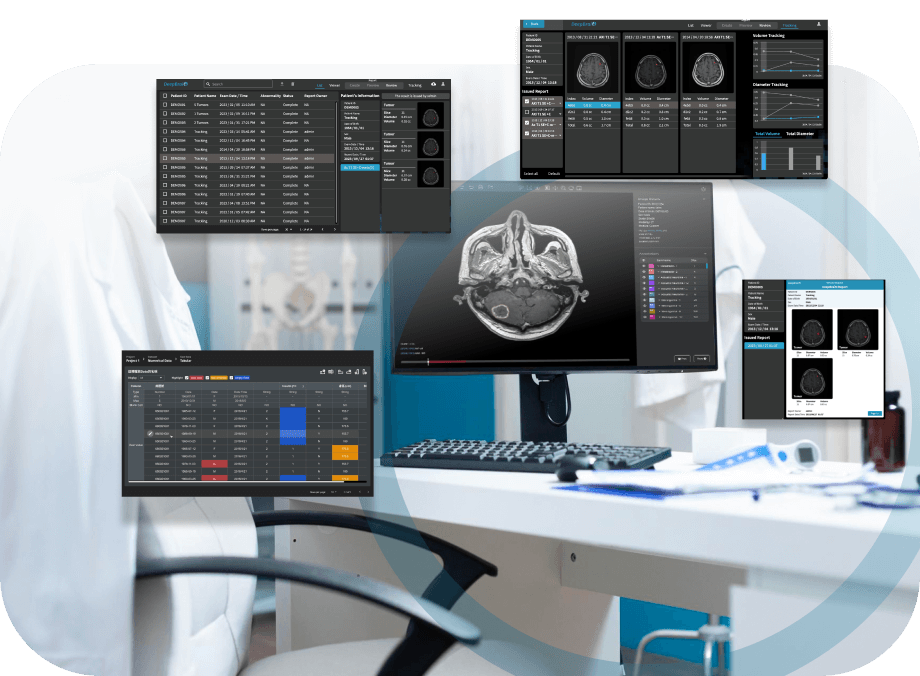 provides a pioneering federated learning system that allows doctors from various hospitals to collaborate on training and validating AI models for a variety of purposes. We additionally furnish physicians with thoroughly validated, pre-trained models for daily usage.
Download Product Brochure
SaMD
A great assistant for preventive healthcare, clinical diagnosis, and treatment planning.
Learn More
Federated Platform
A truth-worthy AI federated platform streamlining your biomedical analysis and model training process
Learn More
0+
Clinical Research Teams Using
0%+
National Medical Centers Enrolled
Achievements
Meeting International Standards for Trustworthy AI
Taiwan AI Labs aligns with international standards for trustworthy and responsible AI. We have partnered with the U.S. Centers for Disease Control and Prevention (CDC) and received recognition from Henry Rodriguez, Assistant Director for Strategic Health and Cancer Science, in the Executive Office of the President at the White House, who is also the Founding Director of the Office of Cancer Clinical Proteomics Research at the National Cancer Institute, NIH, for our collaborative work in areas like brain tumor diagnosis and multi-gene risk models.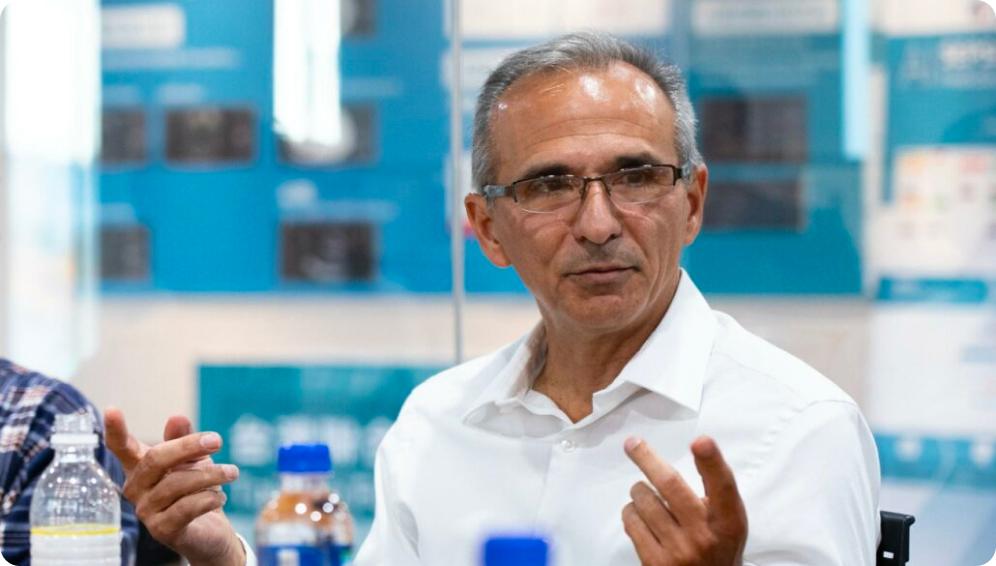 Furthermore, we have signed Memoranda of Understanding (MOUs) with international medical institutions, including South Korea's Samsung Medical Center and institutions in Pakistan, to foster clinical and research partnerships. We are also in discussions with medical centers, equipment manufacturers, and instrument manufacturers in Europe and the United States for potential business collaborations.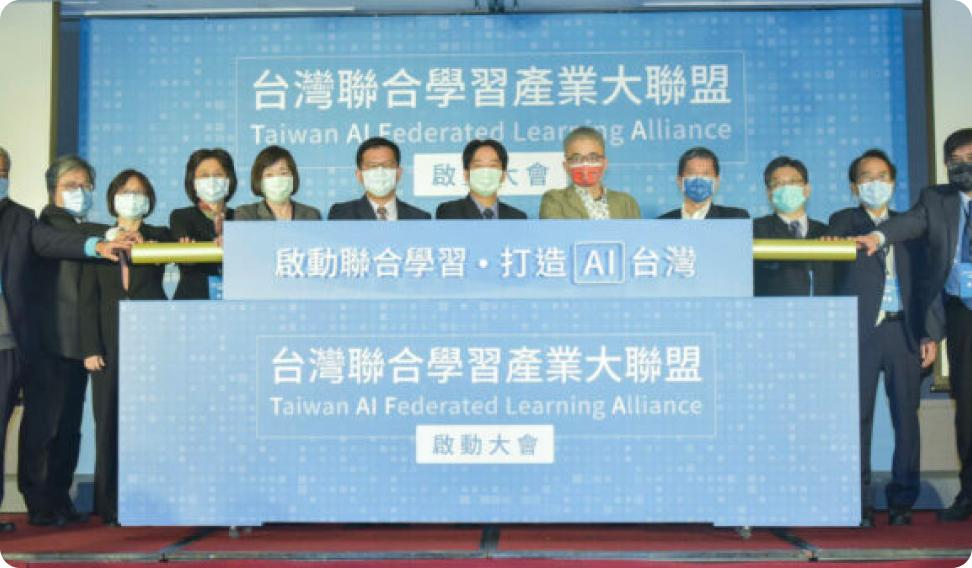 Harnessing Taiwan's Healthcare Industry
In partnership with the National Development Council, Taiwan AI Labs has initiated the Taiwan AI Federated Learning Alliance (TAIFA). We provide reliable federated learning data governance standards and mechanisms, setting a benchmark in the field of smart healthcare. This has driven the establishment of the Taiwan Clinical
Trials Collaboration Alliance (TCTC) and the Taiwan Smart Healthcare Alliance (TSHA). With support from the Kaohsiung City Government and the Ministry of Economic Affairs, we have collaborated with four local medical centers in Kaohsiung to create the Kaohsiung Federated Learning Smart Healthcare Industry Alliance, marking a significant milestone in the innovation and development of medical applications within the realm of generative technology.
Harvesting Recognition and National Awards
In collaboration with the Taipei Veterans General Hospital team, Taiwan AI Labs developed the DeepMets® Brain Metastasis Image Analysis System for brain MRI scans. In 2022, this system obtained certification from Taiwan's Food and Drug Administration (TFDA) as a Software as a Medical Device (SaMD), becoming the first AI medical device for MRI imaging registered with the TFDA. In 2023, it received the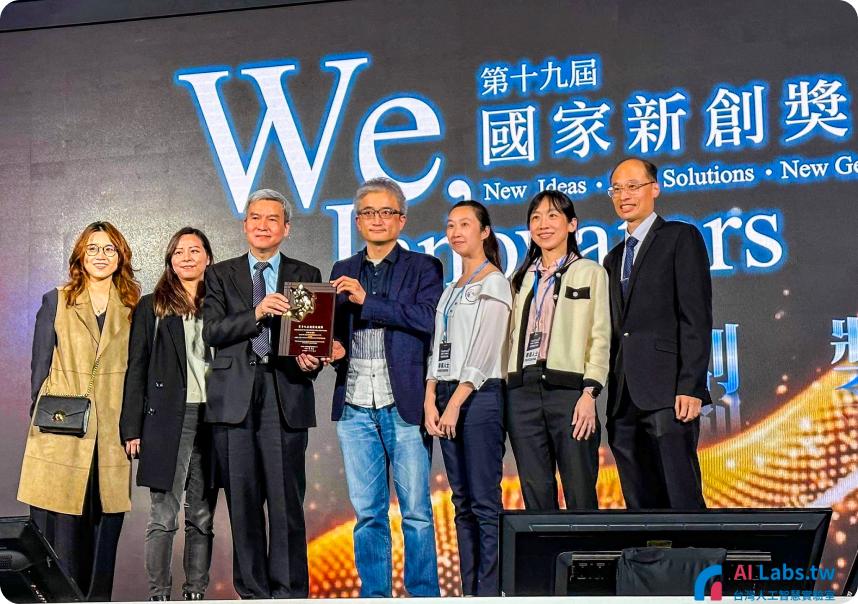 National Pharmaceutical Science and Technology Development Award jointly presented by the Ministry of Health and Welfare's Food and Drug Administration and the Ministry of Economic Affairs' Industrial Development Bureau. DeepMets® has been implemented in hospitals such as Taipei Veterans General Hospital, Taichung Veterans General Hospital, Hualien Tzu Chi Hospital, Shuang Ho Hospital, Yuan General Hospital. It has also acquired registration for AI medical devices in Vietnam, paving the way for entry into the healthcare market of Southeast Asia with a population of over five billion, marking a significant milestone in overseas markets.
News
DeepMets: Paving the Way for Taiwan's Global AI Healthcare
Taiwan's Smart Healthcare Innovation, DeepMets, Earns Global Recognition. It secures official approval in Vietnam and expands into the Southeast Asian healthcare market, serving over 500 million people, thanks to Taiwan AI Labs....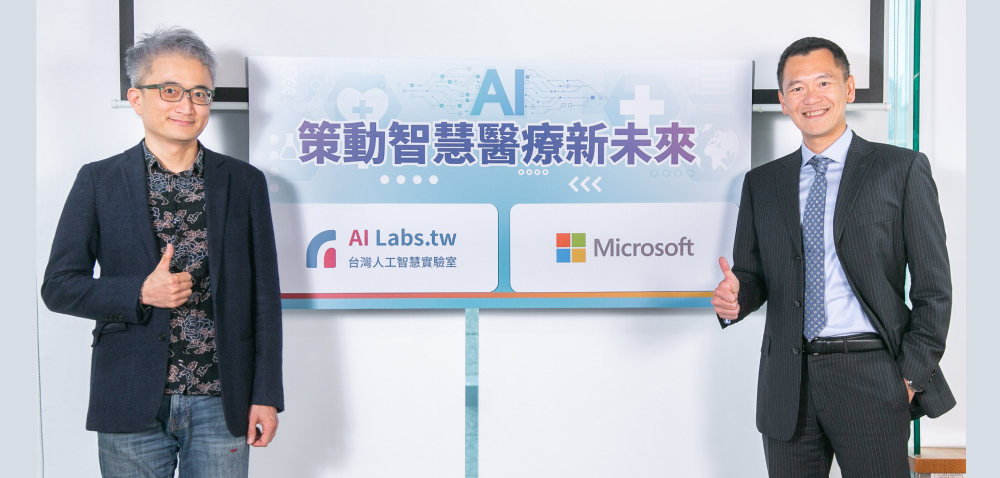 Taiwan AI Labs and Microsoft Forge Historic Partnership for Next-Gen Healthcare with ChatGPT Deployment in Western U.S.
Taiwan AI Labs Announces Collaboration with Microsoft Taiwan, Signing an MOU to Introduce a Range of Trustworthy AI Products into Microsoft Azure Hybrid Cloud over the Next Year, Jointly Delivering the 'Next-Generation Healthcare Platform' for Taiwanese Medical Institutions....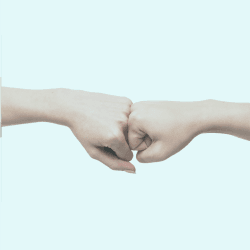 Initiate Business Collaboration with
TAIMedimg Now.
Contact Us