SaMD
Responsible AI,
Responsible Healthcare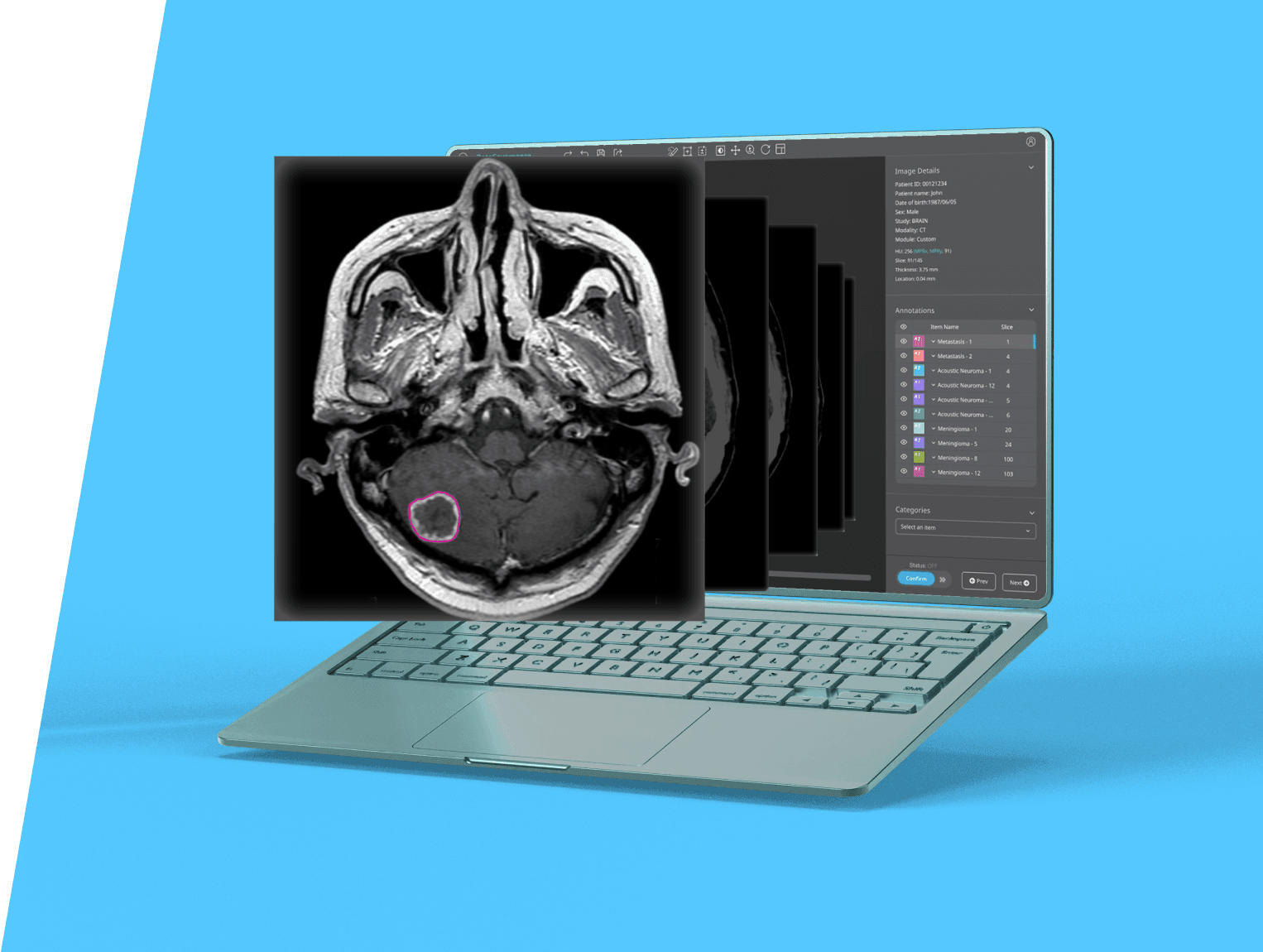 A smart assistant for preventive healthcare, clinical diagnosis, and treatment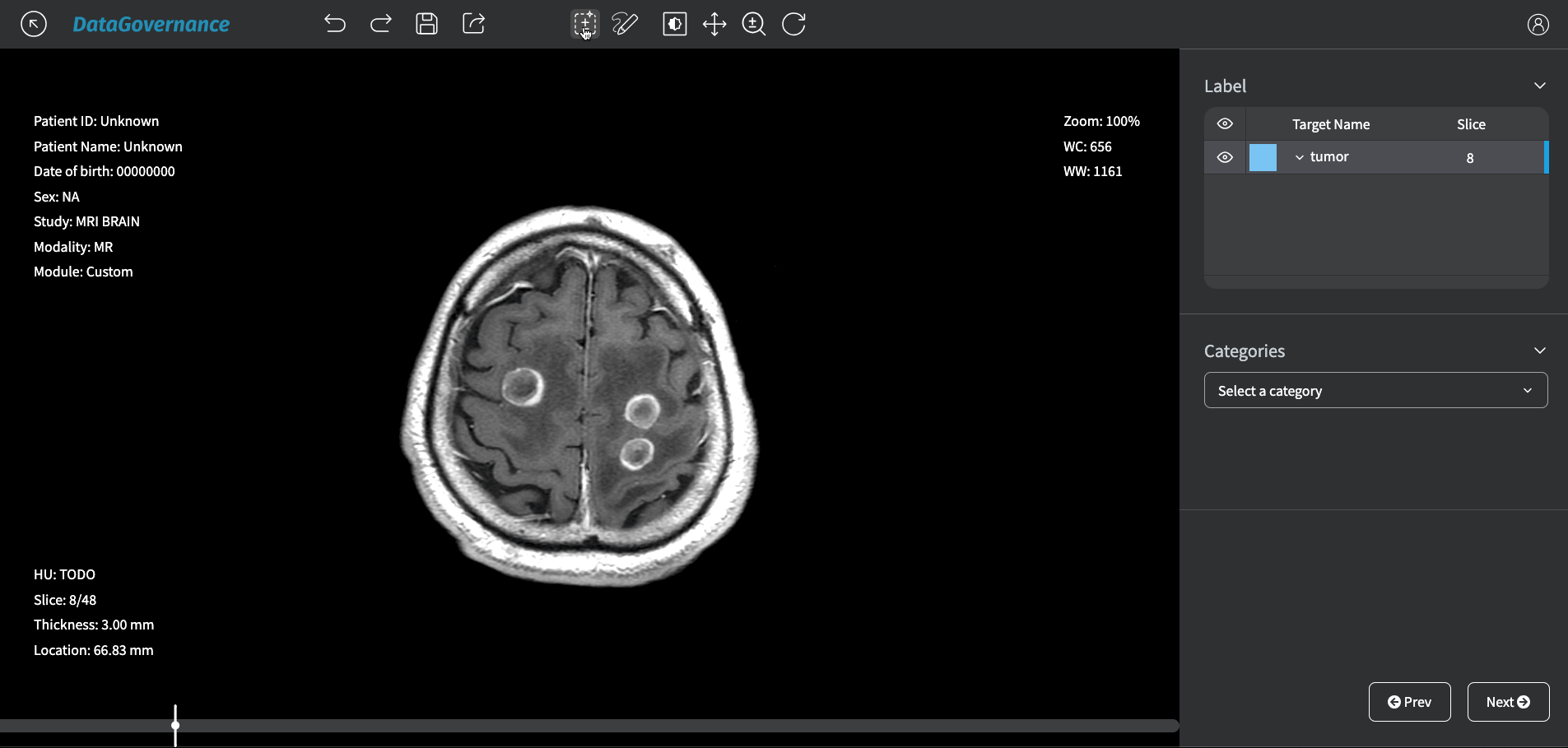 Explainable, Traceable, Verifiable and Auditable AI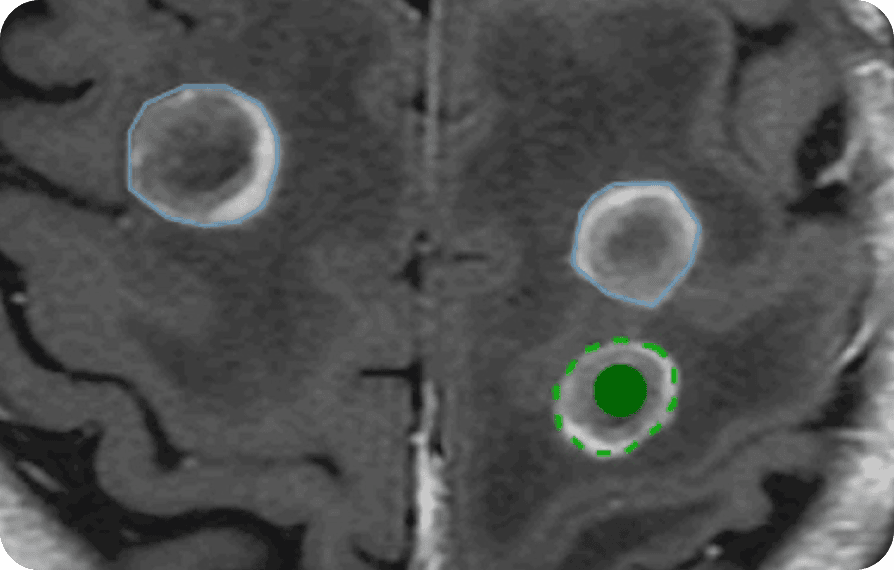 Assisting Diagnosis
During any given clinical exam, FedMed.tw promptly performs real-time and dependable interpretation of both imaging and data generated, which subsequently enables clinical doctors to make timely diagnoses and develop treatment plans. Results provided are expedited by the advanced technology found within FedMed.tw's system.
Drafting Reports Utilizing Fed-GPT
Clinical physicians can utilize the generative artificial intelligence(Fed-GPT) on the platform for routine report transcription, drafting of application documents, and preliminary drafting of research papers.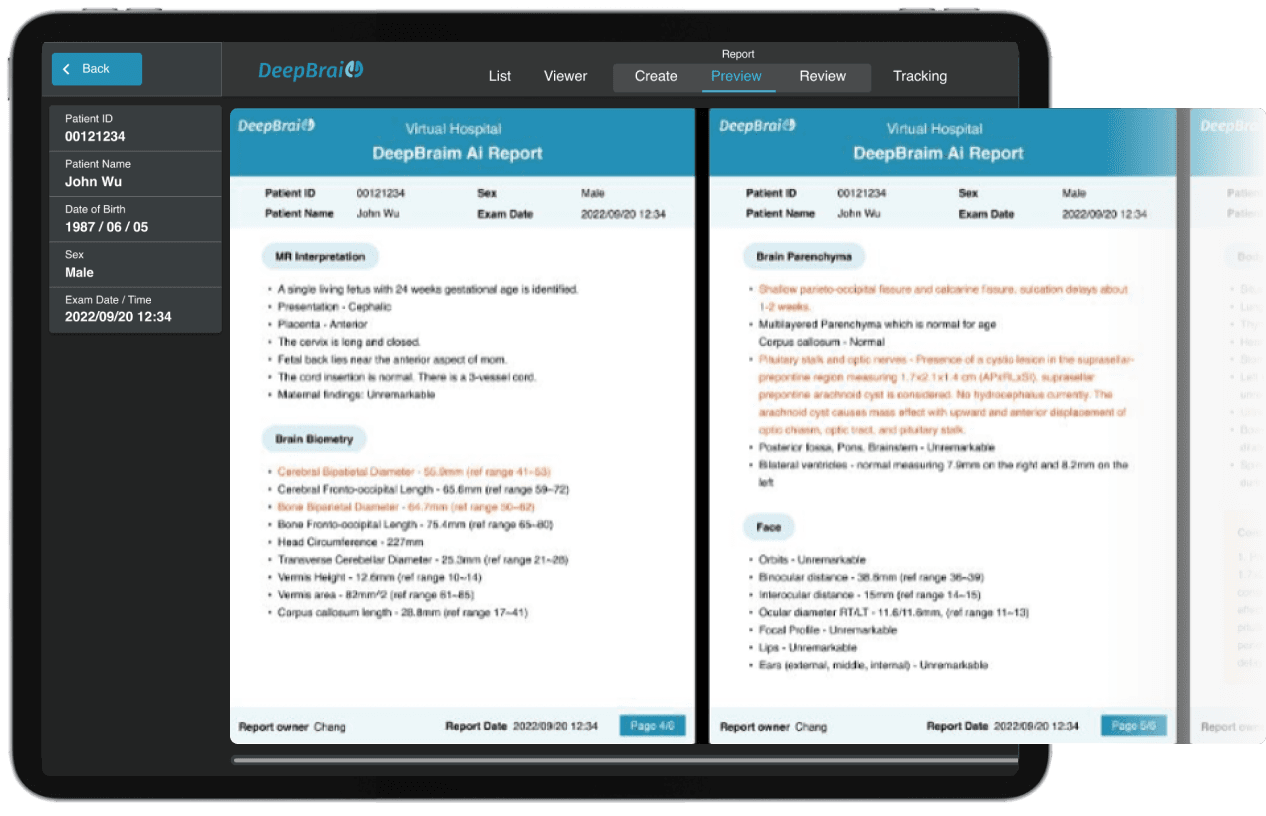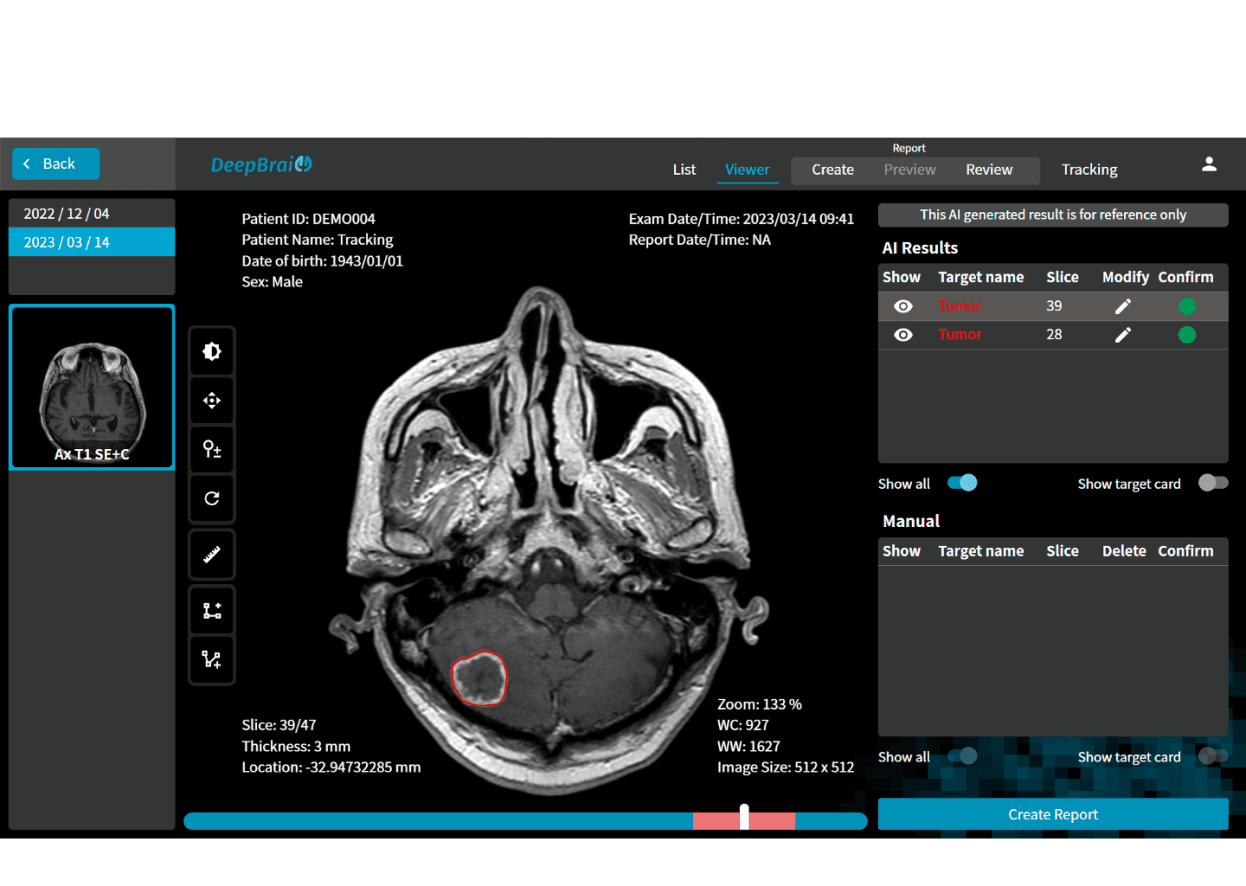 Aiding Lesion Identification
During medical procedures that depend on imaging support, FedMed.tw precisely aids doctors in identifying the location of lesions or organs on images, thereby supporting their treatment efforts.
Automated Health Condition Tracking
Clinicians can utilize the progression tracking features on the platform to execute clinical trial prognosis evaluations of the new therapy and to draft observational reports.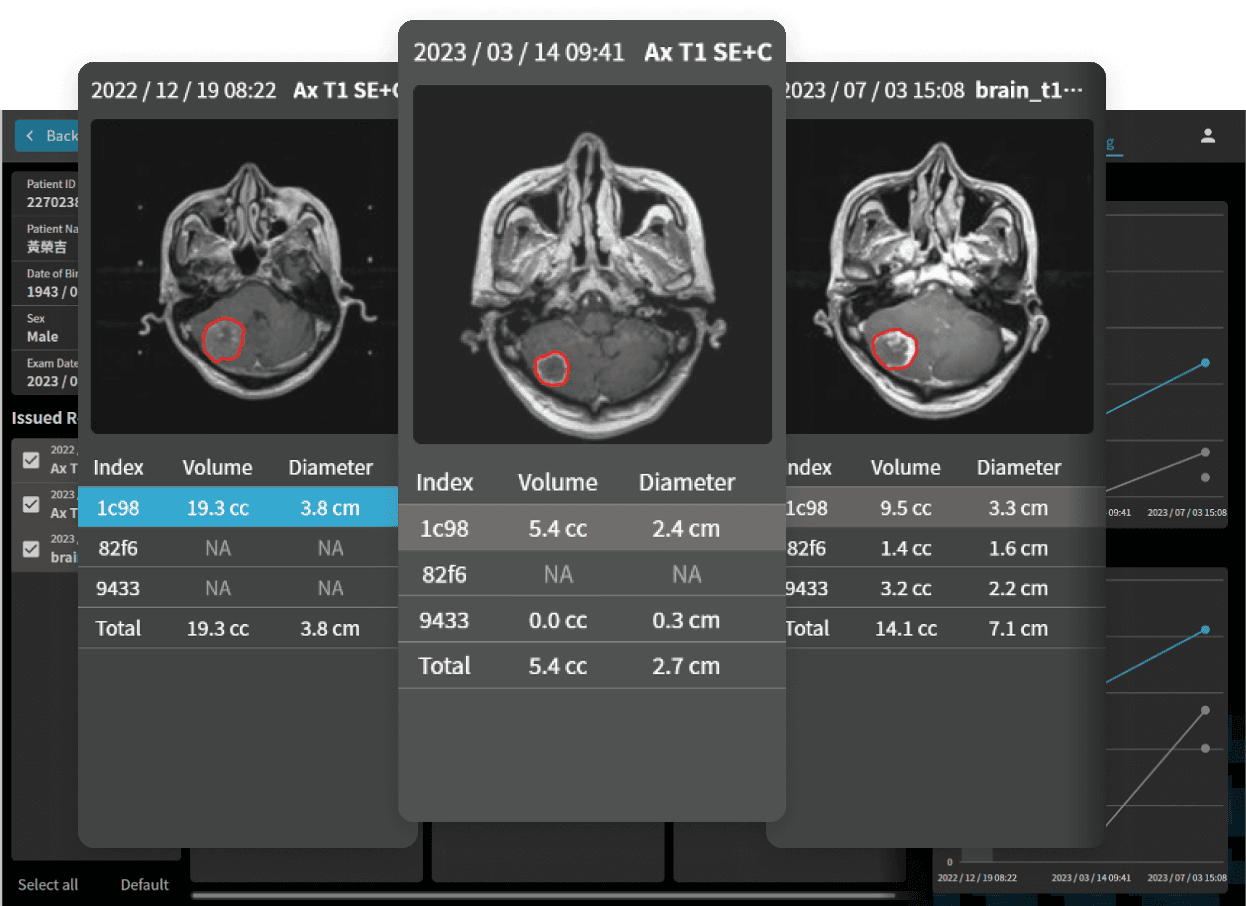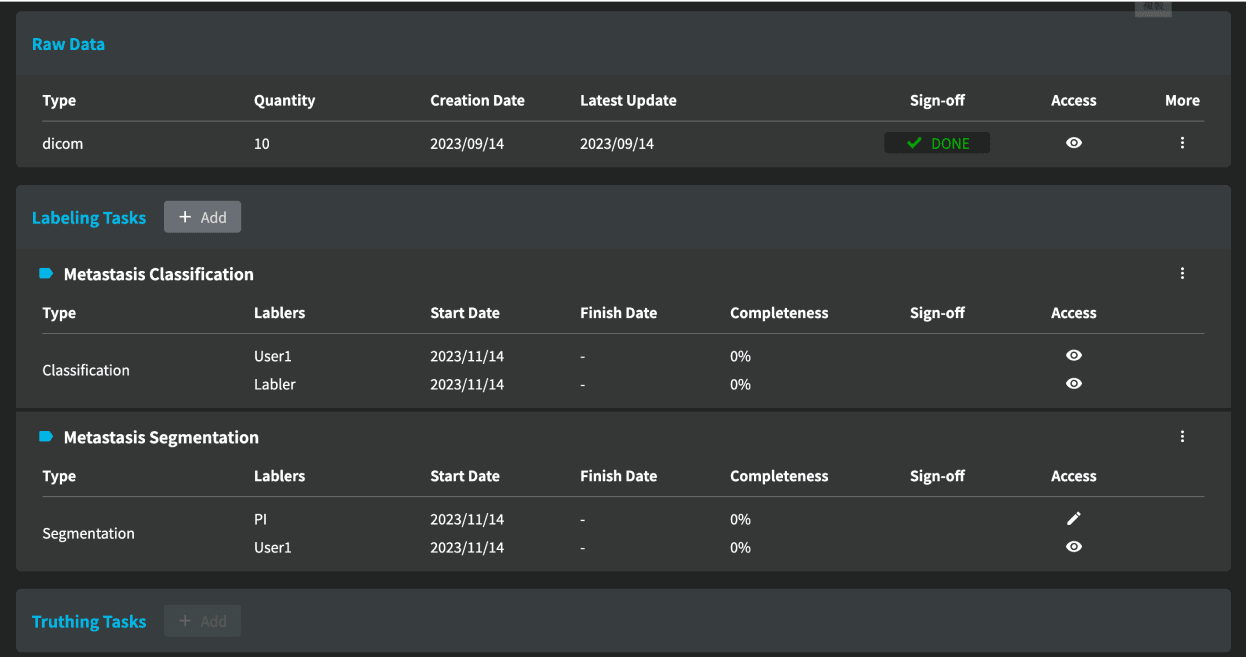 Automated federated learning
The medical association working groups can utilize smart labeling tools and automated federated learning on the platform to conduct cross-institutional modeling experiments for clinical guideline validations.
Trust-worthy smart assistant for clinicians
Real-time, verifiable, and monitorable AI image and data interpretation assistant (that provides objective, quantified data explanations and suggested lesion annotations)
Generative AI for Medical Writing
Game Changer in Administrative documentation, Research publication, and Clinical Report
Progression Tracking for Treatment Follow-up
Longitudinal Assessment of Prognostic Understanding
Smart Labeling for Differential Diagnosis 
Targeting Every Aabnormality Everywhere All at Once
We provide intelligent labeling tools and automated machine learning techniques for efficient clinical data modeling. Moreover, our generative AI accurately assesses findings related to anomalies, aiding medical writing. Also, we offer progress tracking capabilities to facilitate patient-focused, extended observation for comprehensive care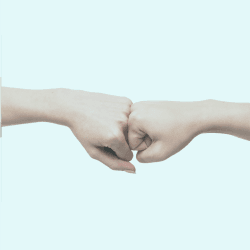 Initiate Business Collaboration with
TAIMedimg Now.
Contact Us